As previously advised the committee was reluctant for the redevelopment to be funded through debt, by an increase in annual subscriptions, or by making a general call on members. Instead it was agreed that the redevelopment should be funded by voluntary donations, which if made through the Australian Sports Foundation (ASF), will be tax-deductible for the donor.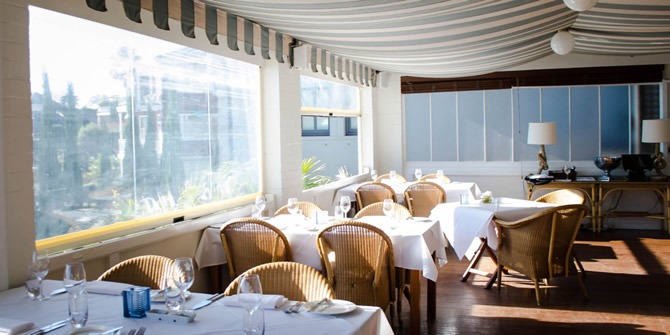 The estimated cost of the redevelopment, including contingencies for any unknown issues which often occur in these kind of projects, is in the region of $750,000, although this estimate is subject to the final plans, and the resulting Development Application (DA) being approved by the Woollahra Municipal Council. The committee feels it is prudent to have a fundraising target above this amount to ensure that there will not be a shortfall that could delay completion of the project, and therefore has set the fundraising target with the Australian Sports Foundation at $850,000.
It should be noted that this excludes the estimated cost of the remediation of the clubhouse walls, windows and roof, which can and will be funded out of the club's existing financial resources.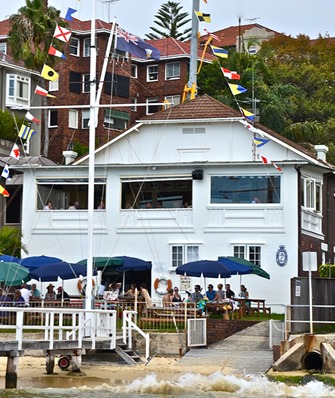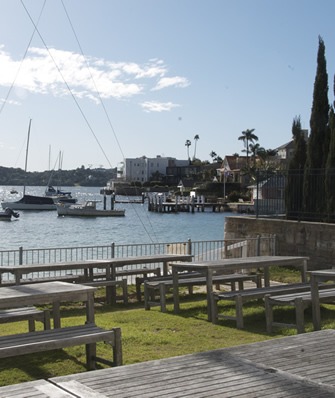 A Redevelopment Fundraising Committee has been established and will be undertaking a series of initiatives to raise the necessary funds, and will be in contact with members in due course. In the meantime, with the end of the financial year fast approaching, all members are encouraged to take advantage of the tax-deductible nature of donations which can either be channelled through the Club's secure project page on the ASF website, or paid directly to the Club.
All payments made directly to the Club will require the Donation Form to be completed, signed and returned. The Club will then forwarded your donation to the ASF, and a receipt will subsequently be issued to you from the ASF. On the donation form, you have the choice of donating via direct debit, credit card or cheque. If paying by cheque, please make payable to RPEYC Future Development Fund. If you wish to pay using direct deposit, the Club account details are as follows:
National Australia Bank
BSB: 082-080
Account number: 249614622
Account Name: RPEYC Future Development Fund
If paying by direct deposit it is essential that you include your name and initials as a reference, and forward a copy of the lodgement receipt to Secretary@rpeyc.com.au so that a receipt can be provided accordingly.
 All members are encouraged to donate so the clubhouse can offer both current and future generations of members with the facilities to take the Royal Prince Edward Yacht Club into its second century and beyond.
If any member would like to discuss any aspect of fundraising or their donation please contact any member of the Redevelopment Fundraising Committee listed below:
Caroline Crane  rearcomm@rpeyc.com.au   m. 0458333005
Judy Crawford  judy@judyjoye.com.au

Chris Gosselin  chrisgosselin@fundmonitors.com  m. 0411537830
Brendan Lyons  brendanrlyons@icloud.com    m.0408508919
Bruce McWilliam  BMcWilliam@seven.com.au
Les Owen  lowen@bellpotter.com.au  m. 0414308208
Nigel Stewart  nstewart@apwpartners.com.au  m. 0418484532